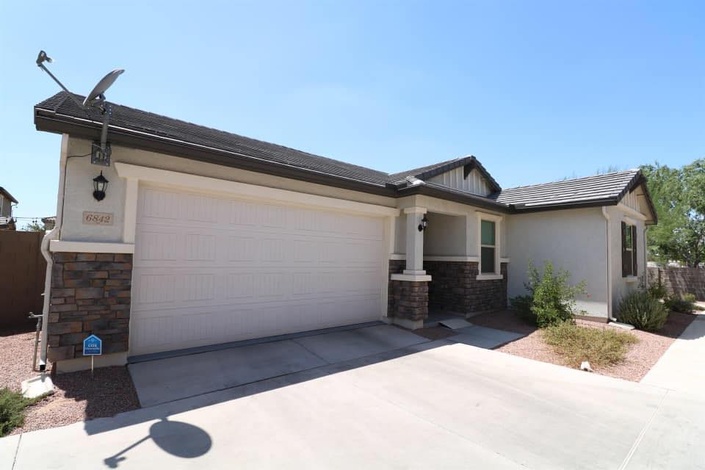 Legion Assisted Living Academy
Everything You Need To Know About Starting Your Own Residential Assisted Living Home
Watch Promo
"You are never too old to set another goal or to dream a new dream."
-C.S. Lewis
"Anyone who stops learning is old, whether at 20 or 80. Anyone who keeps learning stays young. The greatest thing in life is to keep your mind young."
-Henry Ford

"You make a living by what you get; you make a life by what you give."
-Winston Churchill
Interested in a business that earns $6,000-$20,000/month net?
This course is structured to give students the step-by-step blueprints to starting YOUR VERY OWN RESIDENTIAL ASSISTED LIVING HOME.
Studies on the industry indicate that the demand for residents needing help with activities of daily living will rise to 14.4 million by 2030.
As you further your knowledge and become more familiar with the industry these are a few question to ask yourself to guarantee that this is the right opportunity for you!
MAKE SURE YOU ANSWER THESE FIVE QUESTIONS SINCERELY:
What is your "WHY"?

Is helping the elderly truly something I want to pursue?
Do I want to leave an impact on someone's last moments in life?
Am I willing to work hard and dedicate myself to this?
Do I want to serve others and provide quality care?
If you answered those questions sincerely and you feel like this is what you want to do, then I want to be on the other side of this congratulating you on opening your own residential assisted living home!

This will not be easy. It is not a get-rich-scheme that other people are trying to sell you on, but rather a way for you to efficiently and professionally be an owner of your own business with a long term outlook!
There will always be a market for residential assisted living homes. People are always getting older, living longer, and assistance is needed as they age.The OPPORTUNITY is existing and proven with the proper resources.
Through this course I hope to help guide you in your journey of starting your first residential assisted living home!
This course is applicable to individuals looking to improve their existing business or starting their next residential assisted living home.
What You Will Learn
What Is Residential Assisted Living?
Finding Your Residential Assisted Living Property
Setting Up Your Residential Assisted Living Home
Licensing Your Residential Assisted Living Home

Filling Beds In Your Residential Assisted Living

Admitting Residents Into Your Home

Charting

Building A System

Discharging Residents
Marketing Your Home
Your Instructor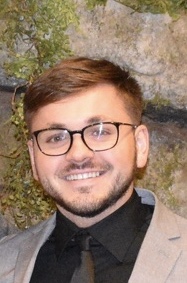 Serg Lupescu is the owner and administrator of Legion Manor LLC. Before devoting his time fulltime to his assisted living home he also obtained a degree from Southwest Baptist University in nursing, as well as working as a certified nurse assistant in his earlier years. Shortly after he furthered his passion in the healthcare industry and pursued his goal in opening a residential assisted living home. Along his journey he discovered that the industry is far more complex and success was not easily achieved. Through his time working in the industry he learned all the material and tools needed to guarantee a promising business, in which he passionately wants to share with others like you. The program, Legion Assisted Living Academy is designed to help individuals with the same common interest and goal of opening their very own residential assisted living home.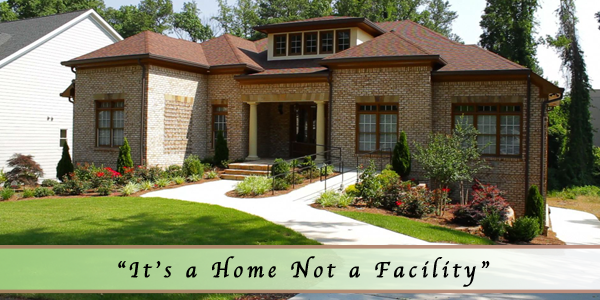 "I have completed your course and I learned a lot."
- Art Pinedo, Student, Owner, Shadow Mountain Assisted Living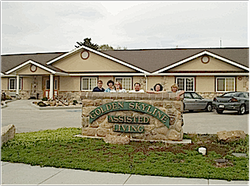 "Serg your videos have helped my fiancé and I so much. We both watched all of your videos on YouTube about assisted living. The academy videos are so much more detailed. We haven't finished all of the videos from the academy but we now know where to start and how to start in regards to starting an assisted living business. Thank you so much serg for having such helpful content. "
- Keith Whittington, Student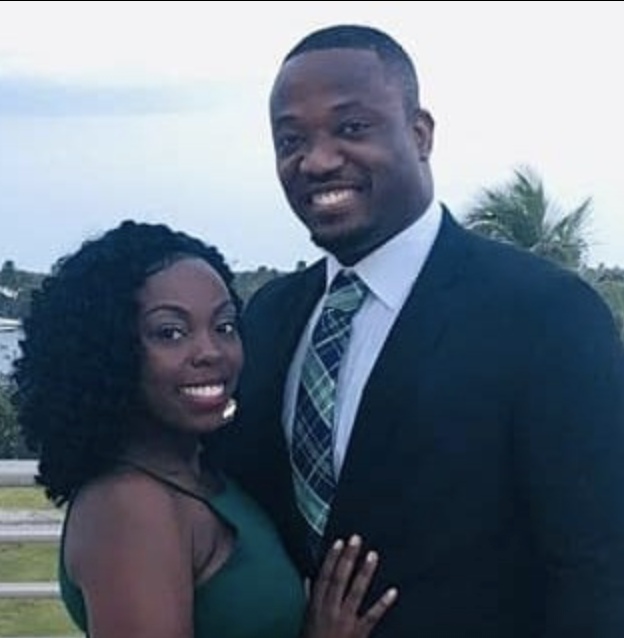 "Going through Serg's course at the moment which is helpful and full of insight"
- Sergio Duclona, Student "Great program and very clear to follow. Thanks for sharing your experience with us."
- Ruth Montano, Student
Frequently Asked Questions
When does the course start and finish?
The course starts now and never ends! It is a completely self-paced online course - you decide when you start and when you finish.
How long do I have access to the course?
How does lifetime access sound? After enrolling, you have unlimited access to this course for as long as you like - across any and all devices you own.
Refund policy: Refunds will be given to those who have viewed less than 50% of the course and have purchased the program in the last 30 days.

Disclaimer: You may not sell, giveaway, allow the use of, trade or transfer your membership in this, or any of my courses/groups, to another person.
You recognize and agree that I have made no implications, warranties, promises, suggestions, projections, representations or guarantees whatsoever to you about future sales or results, or that you will earn any money and that I have not authorized any such projection, promise, or representation by others.
There is no assurance that any prior successes or past results will apply, nor can any prior successes be used, as an indication of your future success or results from any of the information, content, or strategies. Any and all claims or representations as to income or earnings are not to be considered as "average earnings". If you rely upon any figures provided, you must accept the entire risk of not doing as well as the information provided.Individual results will always vary and yours will depend entirely on your individual capacity, work ethic, business skills and experience, level of motivation, diligence in applying this information, the economy, the normal and unforeseen risks of doing business, and other factors.You must obtain advice on taxes from a tax professional. You must obtain local regulatory and state specific assisted living information from a legal professional. You accept that I am not a tax or legal professional. You must consult a legal professional for advice on these topics.
Only the individual whose name is listed on the course, has the right to view the course videos, resources, Facebook group/s, and any and all material that is part of this course program. Anyone who shares, gives away or uses this information, to a person or site outside of the course, will be immediately removed from the course, and all of it's related groups, without a refund.

I reserve the right to remove anyone from this course, and all of it's related groups, without a refund, for any behavior that I deem to be inappropriate, harmful or detrimental, to myself or any student in this course, without a warning.