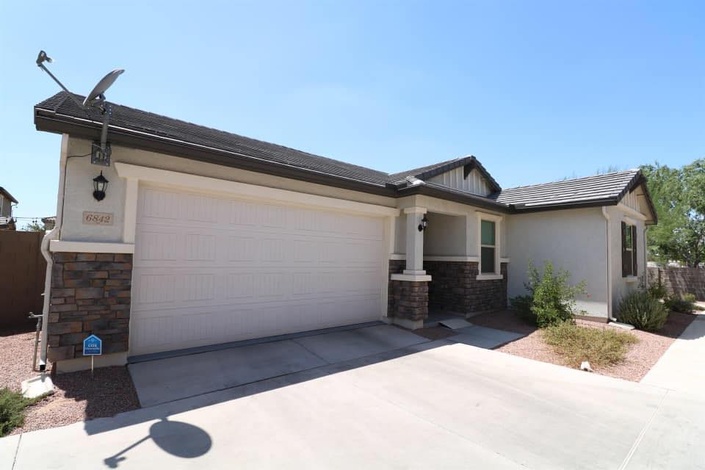 The most complete course for starting a Residential Assisted Living Facility Business!
Residential care homes can be a high-growth business with excellent profit potential. Legion Assisted Living Academy Course provides the education and training to help you start your own residential care home business.
Watch Promo
What is a Residential Assisted Living Facility Business?
Residential Assisted Living is a business that provides people with various services they need help with. Residential Assisted Living businesses help provide housing, prepare meals, do laundry, and more. Assisted living businesses are important because they give people a safe place to live and the services they need to live their life. People with experience in nursing or social work typically run assisted living businesses. Assisted living businesses are crucial for many people because they give them a sense of normalcy and community. Many assisted living facility businesses also have staff members trained in CPR and first aid to provide assistance if needed. Assisted living businesses are typically located in urban areas so that they can be easily accessed by people who need their services.
How does Residential Assisted Living Facility cash flow?
Any business owner knows that cash flow is essential to the success of their business. For a residential assisted living facility business, this is especially true. Because these businesses provide long-term care for residents, they must have a steady stream of cash coming in to cover the costs of staff, supplies, and upkeep of the facility. There are a few key ways to ensure a healthy cash flow for a residential assisted living business. First, it is important to have a diversified mix of residents, including those who pay with private funds, Medicaid, or other forms of payment. This will help to ensure that there is always money coming in, even if one source dries up. Second, it is important to keep expenses low. By carefully managing costs, businesses can free up more cash to reinvest in the business or use to pad against lean times. Lastly, it is important to have a good accounting system in place. This will help track where money is coming in and going out and identify any potential problems with cash flow. By following these steps, businesses can help ensure a healthy cash flow and avoid any potential problems down the road.
Generating wealth through Real Estate with Assisted Living

Real estate is one of the most important investments that you can make. Not only does it provide you with a place to live, but it can also be a significant source of income. One type of real estate that is becoming increasingly popular is residential assisted living. This type of real estate provides residents with the assistance they need to live independently, while also offering a wide range of amenities and services. As a result, it is an ideal option for those who are looking for a safe and comfortable place to live. If you are considering investing in real estate, residential assisted living should definitely be on your list of options.

Interested in a business that cash flows $6,000-$20,000/month net?

This training course is structured to give students the step-by-step blueprints to starting YOUR VERY OWN RESIDENTIAL ASSISTED LIVING FACILITY!
Studies on the industry indicate that the demand for residents needing help with activities of daily living will rise to 14.4 million by 2030.
Course Curriculum
Introduction to Legion Assisted Living Academy
Available in days
days after you enroll
Section 1 (What Is Residential Assisted Living?)
Available in days
days after you enroll
Section 2 (Finding Your Residential Assisted Living Property)
Available in days
days after you enroll
Your Instructor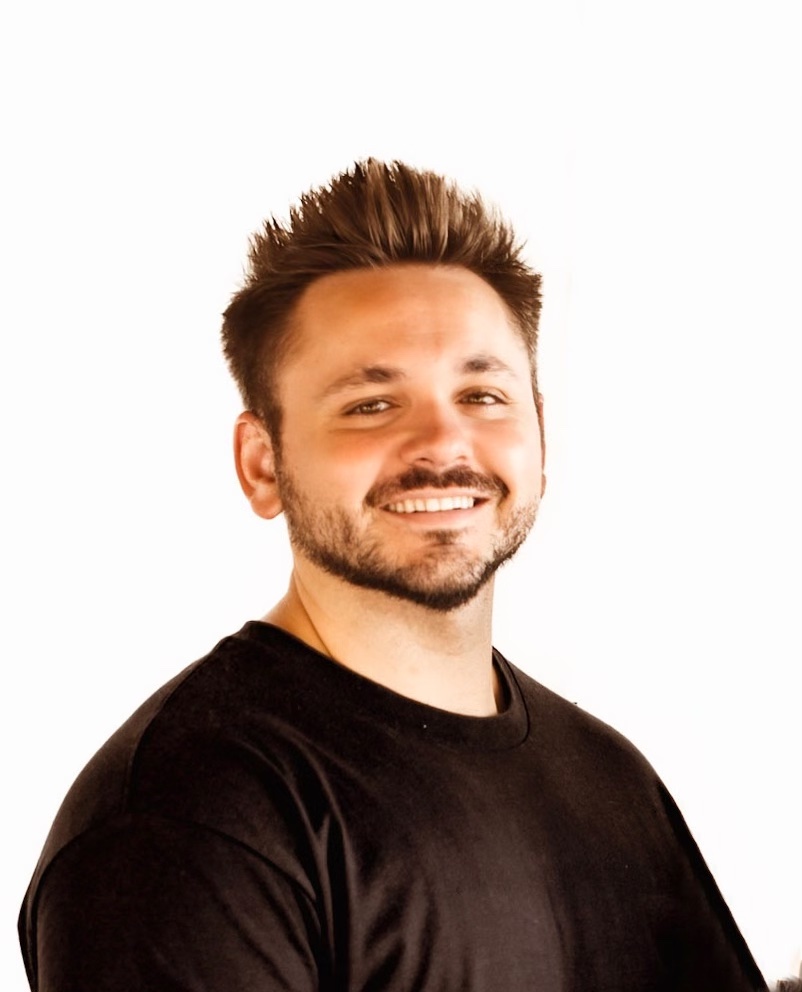 Serg Lupescu is the owner and administrator of Legion Manor LLC. Before devoting his time fulltime to his assisted living home he also obtained a degree from Southwest Baptist University in nursing, as well as working as a certified nurse assistant in his earlier years. Shortly after he furthered his passion in the healthcare industry and pursued his goal in opening a residential assisted living home. Along his journey he discovered that the industry is far more complex and success was not easily achieved. Through his time working in the industry he learned all the material and tools needed to guarantee a promising business, in which he passionately wants to share with others like you. The program, Legion Assisted Living Academy is designed to help individuals with the same common interest and goal of opening their very own residential assisted living home.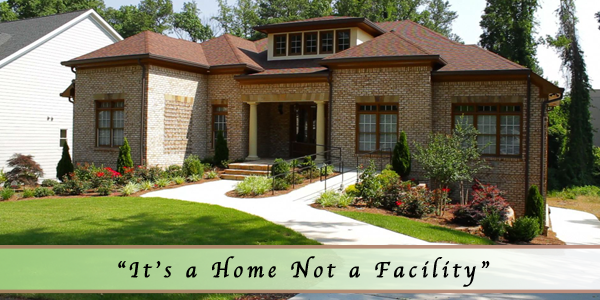 "I have completed your course and I learned a lot."
- Art Pinedo, Student, Owner, Shadow Mountain Assisted Living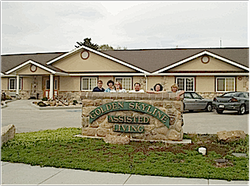 "Serg your videos have helped my fiancé and I so much. We both watched all of your videos on YouTube about assisted living. The academy videos are so much more detailed. We haven't finished all of the videos from the academy but we now know where to start and how to start in regards to starting an assisted living business. Thank you so much serg for having such helpful content. "
- Keith Whittington, Student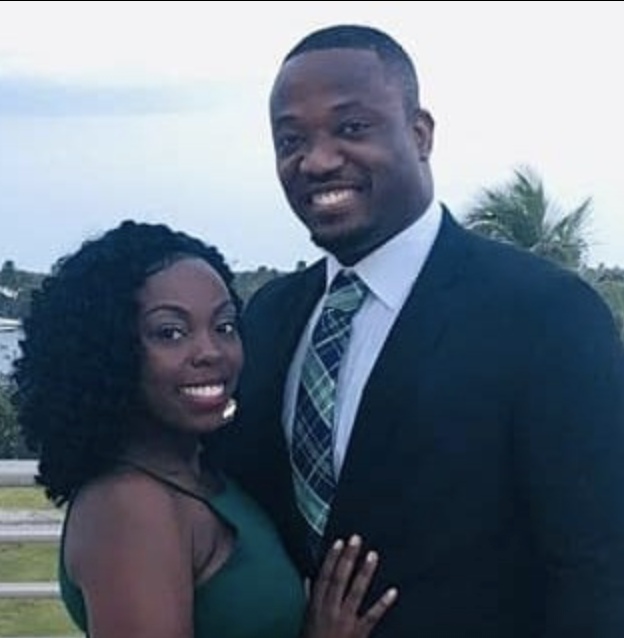 "Going through Serg's course at the moment which is helpful and full of insight"
- Sergio Duclona, Student "Great program and very clear to follow. Thanks for sharing your experience with us."
- Ruth Montano, Student
Frequently Asked Questions
What does an assisted living manager do?
Assisted living managers are responsible for the day-to-day operations of residential care facilities. In this role, they may oversee staff, manage budgets, and ensure that residents receive the care and services they need. Assisted living managers must be able to multitask and work well under pressure. They must also have excellent communication and interpersonal skills. Compassionate nature, and a dedication to improving the quality of life for their residents. Those who are interested in becoming an assisted living manager should consider pursuing a degree in health administration or a related field. With the right training and experience, Assisted living managers can make a positive difference in the lives of those they serve.
Do I need a high school diploma to start this business?
You might be surprised to learn that you don't need a high school diploma to start a residential assisted living business. In fact, many successful businesses are started by people who didn't finish high school. Of course, there are some things that you'll need to know in order to be successful, like how to care for elderly residents and how to run a business. But if you're willing to learn and put in the work, starting an assisted living business can be a great way to achieve your entrepreneurial dreams. So don't let the lack of a high school diploma hold you back - get started today!
Do I need healthcare experience?
One of the most common questions people ask when they are considering starting a residential assisted living business is whether or not they need healthcare experience. The answer to this question is not as simple as a yes or no. While healthcare experience can certainly be helpful, it is not necessarily required in order to start and operate a successful assisted living business. There are a number of other factors that are far more important, such as your business acumen, your ability to build and manage a team, and your understanding of the regulatory environment. If you have the right mix of skills and experience, you can absolutely be successful in this industry without any healthcare experience.
What you will get from the course?
What Is Residential Assisted Living? Finding Your Residential Assisted Living Property Setting Up Your Residential Assisted Living Home Licensing Your Residential Assisted Living Home Filling Beds In Your Residential Assisted Living Admitting Residents Into Your Home Charting Building A System Discharging Residents Marketing Your Home
Frequently Asked Questions
When does the training course start and finish?
The training course starts now and never ends! It is a completely self-paced online course - you decide when you start and when you finish.
How long do I have access to the training course?
How does lifetime access sound? After enrolling, you have unlimited access to this course for as long as you like - across any and all devices you own.
How will I access my course?
You can access your course through email by entering your email address into the login page. Once you have entered your email address, you will be able to see all of the courses that are available to you. You can then click on the course that you want to access and enter your password. Once you have logged in, you will be able to access all of the course materials. If you have any difficulties accessing your course, please contact customer support.
Refund policy: Refunds will be given to those who have viewed less than 50% of the course and have purchased the program in the last 30 days.

Disclaimer: You may not sell, giveaway, allow the use of, trade or transfer your membership in this, or any of my courses/groups, to another person.
You recognize and agree that I have made no implications, warranties, promises, suggestions, projections, representations or guarantees whatsoever to you about future sales or results, or that you will earn any money and that I have not authorized any such projection, promise, or representation by others.
There is no assurance that any prior successes or past results will apply, nor can any prior successes be used, as an indication of your future success or results from any of the information, content, or strategies. Any and all claims or representations as to income or earnings are not to be considered as "average earnings". If you rely upon any figures provided, you must accept the entire risk of not doing as well as the information provided.Individual results will always vary and yours will depend entirely on your individual capacity, work ethic, business skills and experience, level of motivation, diligence in applying this information, the economy, the normal and unforeseen risks of doing business, and other factors.You must obtain advice on taxes from a tax professional. You must obtain local regulatory and state specific assisted living information from a legal professional. You accept that I am not a tax or legal professional. You must consult a legal professional for advice on these topics.
Only the individual whose name is listed on the course, has the right to view the course videos, resources, Facebook group/s, and any and all material that is part of this course program. Anyone who shares, gives away or uses this information, to a person or site outside of the course, will be immediately removed from the course, and all of it's related groups, without a refund.

I reserve the right to remove anyone from this course, and all of it's related groups, without a refund, for any behavior that I deem to be inappropriate, harmful or detrimental, to myself or any student in this course, without a warning.